Latest topics
»
Stickers / Αυτοκόλλητα
by
Admin
Wed Nov 20, 2019 10:02 am
»
EUROPE, UNITED KINGDOM, SCOTLAND, GLASGOW, BLAIRQUHOSH 2019-OCT-27
by
ktRinity
Thu Oct 31, 2019 6:36 pm
»
EUROPE, UNITED KINGDOM, SCOTLAND, GLASGOW, CLYDESIDE, 2019-OCT-26
by
WesternAussie
Thu Oct 31, 2019 4:03 pm
»
Μπορεί ένα Drone να κάνει ζημιά σε αεροπλάνο? / Can a drone damage a plane?
by
ktRinity
Thu Oct 24, 2019 8:00 pm
»
Drone σε αεροπλάνο / Taking a Drone on a Plane
by
ktRinity
Thu Oct 24, 2019 6:24 pm
»
EUROPE, GREECE, EPTANISA, LEFKADA, 2017-MAY-07
by
ktRinity
Tue Oct 22, 2019 7:33 pm
»
Geofencing
by
Admin
Thu Oct 17, 2019 10:44 am
»
EUROPE, GREECE, ATTICA, AIGALEO, 2019-OCT-13
by
ktRinity
Sun Oct 13, 2019 4:56 pm
»
Drone Bags & Backpacks
by
Admin
Sat Oct 12, 2019 10:59 pm
Top posting users this week
Most active topic starters
Social bookmarking


Bookmark and share the address of Drone hangar on your social bookmarking website
Coordinates: 37.994984, 23.676709
Date: 2019/10/13
Time: 14:00
Winds: Low (maybe 1-2 Beaufort)
Drone: Hubsan Zino
Mods: None
The place is called Baroutadiko. Barouti is the Greek word for Gun Powder. So Baroutadiko is the place that Gun Powder is produced.
The area is 134 square kilometers.
There, for almost 100 years (from 1874 to 1965) where located the Greek Gunpowder Company which was one of the biggest industrial units of Greece.
Five years after cease of operations (1970), the area was owned by the Greek government. Many buildings were demolished and the area became a park including schools, athletic establishments and Technical University of Athens. Aigaleo parkland is the biggest area of green in West Athens. A sculpture for National Resistance, reminds the souls lost in 29 of September of 1944 during Baroutadiko Battle.
The only construction remaining from the old days is the blast furnace funnel in the middle of the park. Funnel is considered a protected landmark.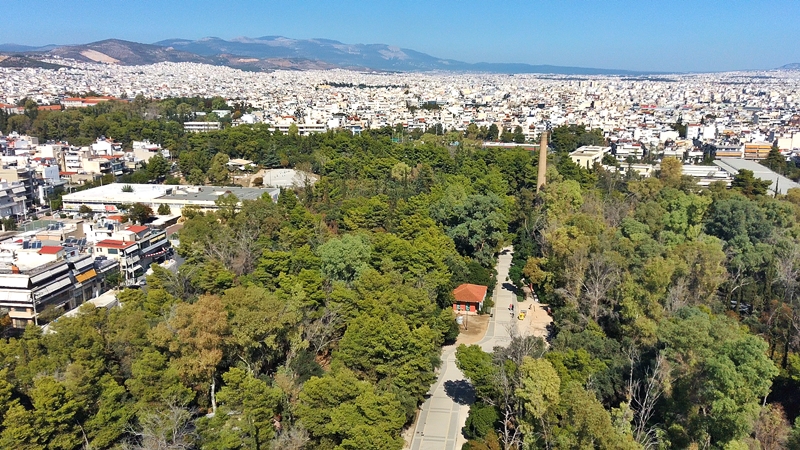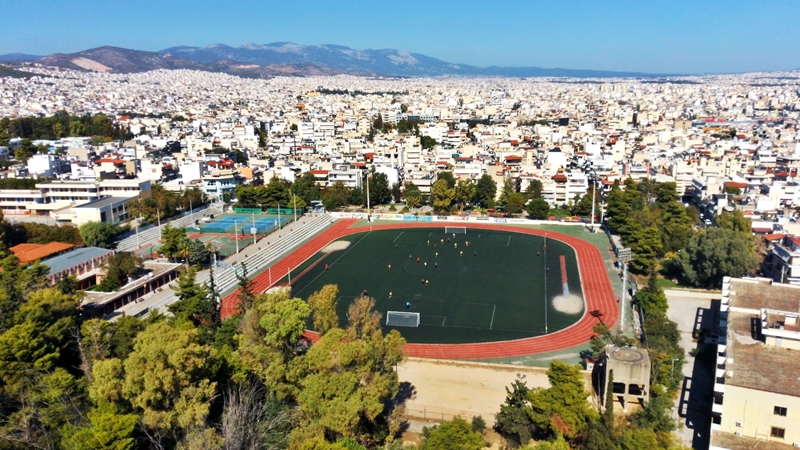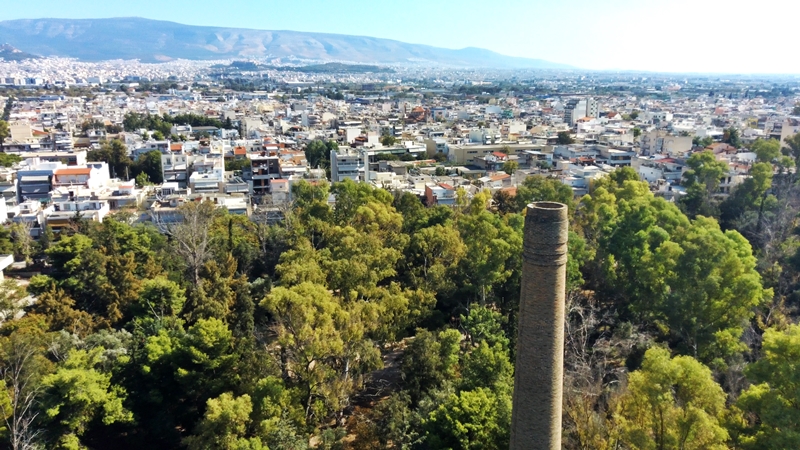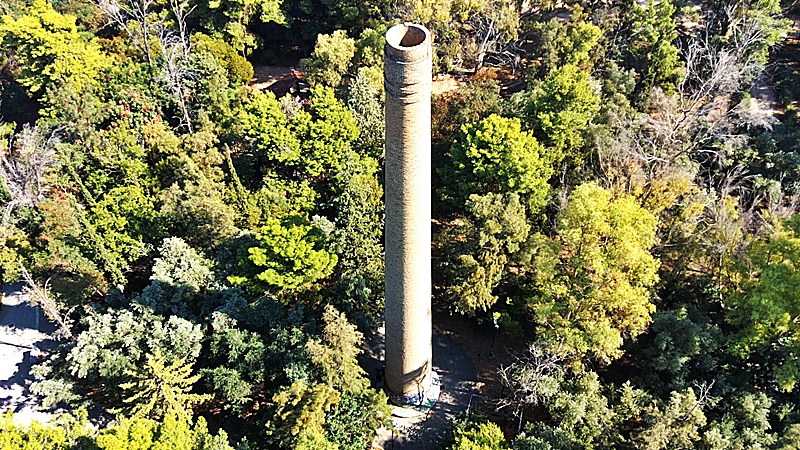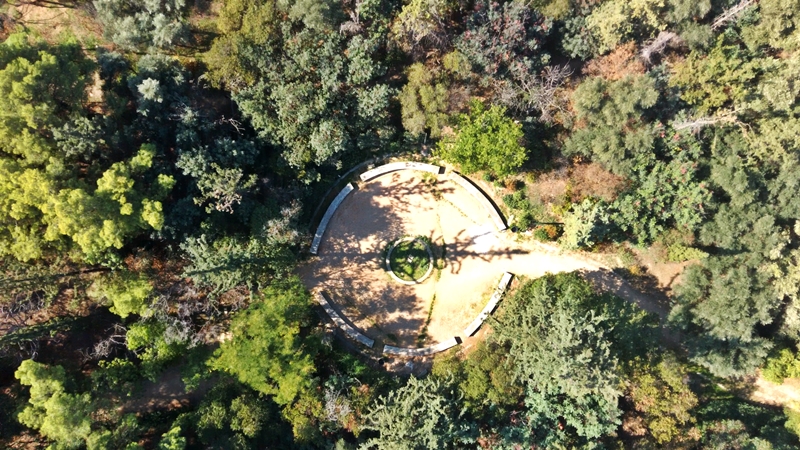 ktRinity




Message Count

: 13


Registered at

: 2019-10-11



---
Permissions in this forum:
You
cannot
reply to topics in this forum